The action moves from New York to London and Paris.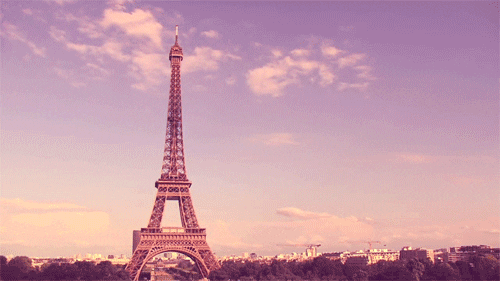 While seeing Newt and company wreak havoc in New York city was fun in the first Fantastic Beasts and Where to Find Them, the film's sequel will take the story abroad to London and Paris. Will the troublesome friends find themselves butting heads with the foreign ministries of magic, too?
The film picks up in 1927.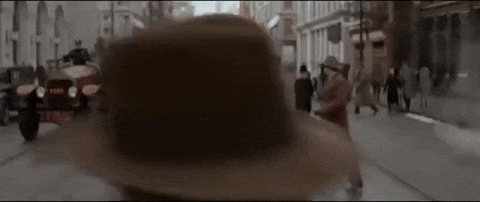 The Fantastic Beasts story will pick up almost exactly where it left off: in 1927, just a few months following Scamander's capture of Gindelwald. Will fans learn what the magizoologist has been up to since earning his hero status?
Grindelwald makes a "dramatic escape."
Wondering what will drive the Fantastic Beasts plot? A dramatic escape from an evil wizard just might do the trick,
Dumbledore and Newt team up to save the day.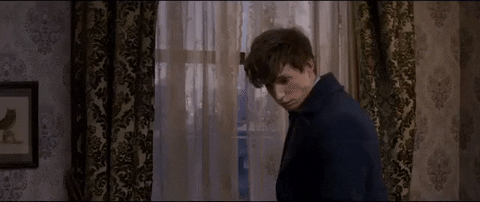 Jude Law who was playing young Albus Dumbledore will be teaming up with his former student, Newt Scamander, to track down the escaped Grindelwald.
Tina, Queenie, and Jacob are returning
Not only Dumbledore and Newt won't be battling Grindelwald alone: Tina, Queenie, and Jacob will all have a roll in the film's sequel, too.
Ezra Miller's Credence will make a mysterious appearance, too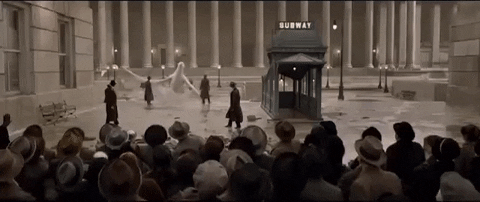 His fate was left unknown at the end of Fantastic Beasts and Where to Find Them, but Ezra Miller's Credence "makes a mysterious return." Fans will have to wait and see exactly what that means when the film comes out.
Our heroes will encounter a wizarding circus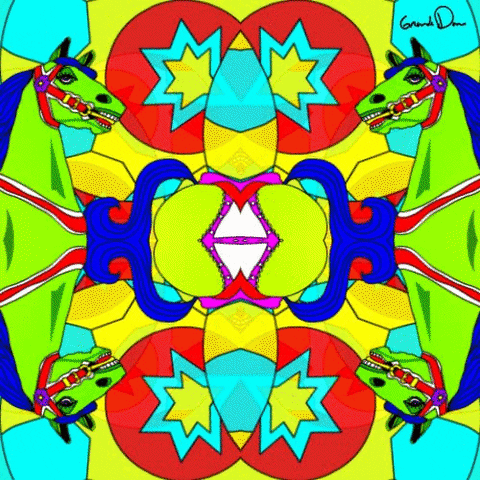 If you thought Hogwarts was fun, just wait until the wizarding circus that will play a part in the Fantastic Beasts sequel. New details about the film have confirmed Claudia Kim (The Dark Tower) plays a young woman who is the featured attraction, and Ólafur Darri Ólafsson (The Missing) will play Skender, the person in charge.
Newt and Dumbledore aren't the only ones looking for Grindelwald.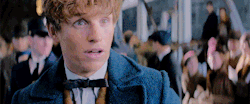 Ingvar Sigurdsson (The Oath) has been cast as Grimmson, a bounty hunter, so it is safe to assume that our heroes aren't the only people trying to track down Grindelwald. The only question is, will Grimmson help Newt and friends, or foil their plans?
There will be plenty of references for Potterheads to enjoy.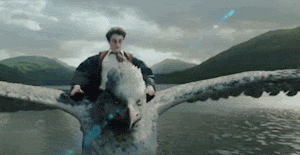 Stay Tuned For More…….
Fantastic Beasts: The Crimes of Grindelwald is being directed by David Yates, from a screenplay by Harry Potter author J.K. Rowling, and produced by David Heyman, J.K. Rowling, Steve Kloves and Lionel Wigram.